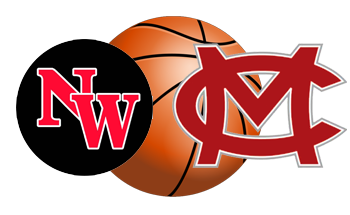 Jackson County, take note. History is in the making right now, as both Northwest and Michigan Center Varsity Girls Basketball teams head to the State Semifinals together. This will be Northwest's first time in the State Semifinals.
Michigan Center, coached by Joe Lusk, crushed Chandler Park Academy 63-49 on Tuesday, March 13th; while Northwest defeated Hamilton 42-35 under Ryan Carroll's leadership, landing both of our local teams in the Final Four.
They will now play each other this Friday at 5:30pm to vie for 1 spot in the State Championship game Saturday. The other spot in the Championship game will go to the winner of Detroit Country Day vs. Kingsley, also to be determined Friday night.
While only one of these two trailblazing teams from Jackson County will make it to the State Championship game, both have made history and are winners in our eyes. Great job girls, and good luck!
For Jackson's only live coverage of these historical games, tune in to 970AM / 101.5FM, or online at WKHM.com.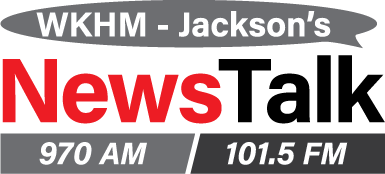 LIVE COVERAGE: 
Northwest vs. Michigan Center @ Calvin College – Friday, 3/16 @ 5:30PM
Championship Game @ Calvin College – Saturday, 3/17 @ 6:15PM