Does your business listen to 95.9 The Power Cow?
We have radio staff out and about in the community watching for businesses who are tuning in to the Power Cow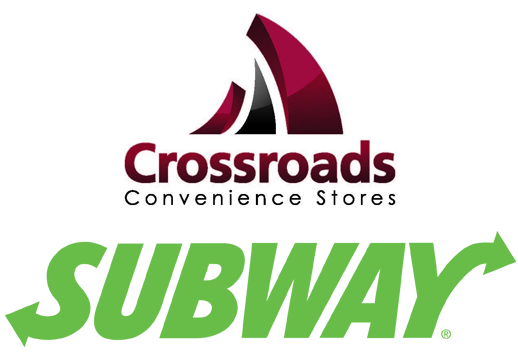 . 
Nominate your business by filling out this form and you will go on our list!!
Each week we will pick one winner from our list to receive delicious lunch to feed your office from Crossroads Convenience Subway.