Welcoming Jamie McKibbin to 95.9 The Power Cow!!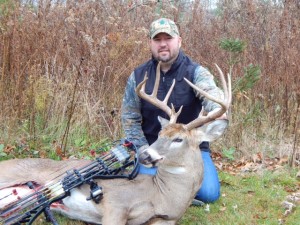 Jamie will be waking you up weekday mornings 6am-9am with "Country & Coffee w/ Jamie McKibbin" playing all your favorite country hits and some classics too.
Jamie is the former longtime morning show host on K-105.3, current host of the "Outdoor Show" on ESPN 101.9, and General Manager of Jackson Radio Works.
Call the studio at 517-990-9426 or get in touch with us on Facebook: @959thepowercow
Where's Scott?
You can now hear him in the mornings on K-105.3 with co-host Mallory!! Congratulations on your new gig, Scott!